Altrusa International of St. Augustine, Inc. was organized on April 11, 1959 as an extension of the Altrusa Club of Jacksonville. Altrusa International of St. Augustine was chartered on April 4, 1962, and incorporated in July, 1970. We are part of Altrusa's District 3 which covers the southern states of Florida, Georgia, North Carolina and South Carolina.
Some current projects of the St. Augustine Chapter include: a scholarship program for students in transition attending St. Johns River State College and First Coast Technical College to which our club has awarded over $21,500.00; working with the St Johns County Head Start Program providing books for the children and their siblings; providing emergency funds, clothing, and supplies for needy mental health patients; and, for the past 15 years, providing birthday "books and PJs" for children living at The Homeless Coalition of St. Johns County facility.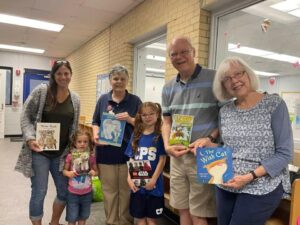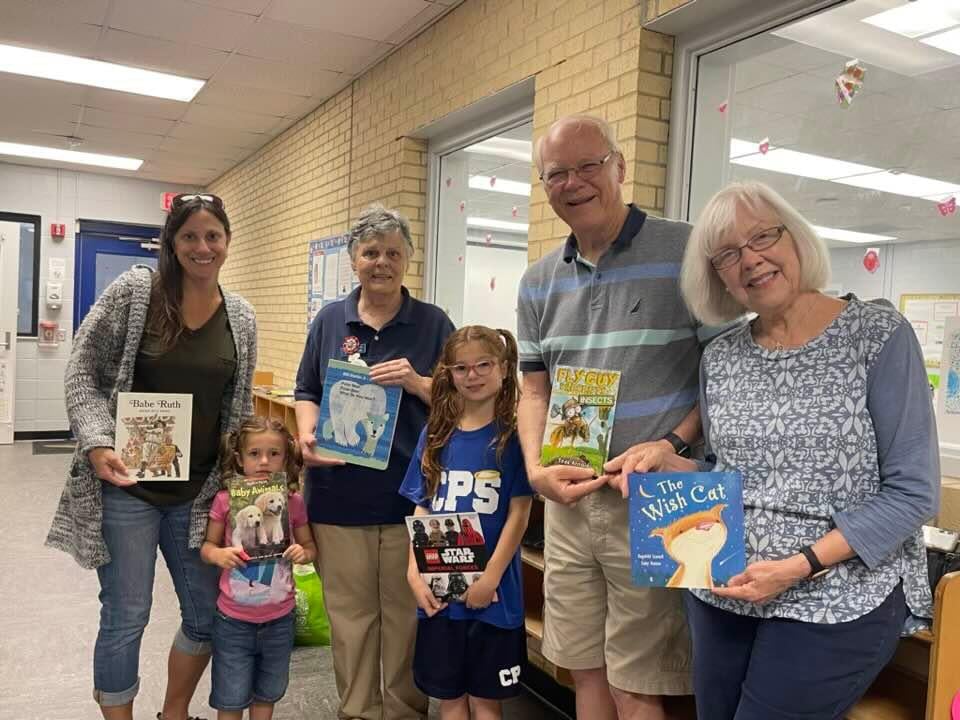 Our major fundraising project is the Fashion Show which benefits our scholarship fund. All other projects rely on grants and donations from members and friends.
Altrusa. What does it mean?
It comes from the word altruism—an unselfish regard for the welfare of others. That's what Altrusa is all about, women and men using their talents and skills to benefit others in their community or throughout the world.
WE ARE ALWAYS LOOKING FOR ENERGETIC, SERVICE-MINDED PEOPLE TO JOIN ALTRUSA.
We meet on the third Thursday evening of the month. Please come join us. You'll make wonderful friends, do good work and have some great fun!
To arrange a no-obligation visit, please contact our President Art Holden at [email protected].